Following trends & current techniques
When looking to add shine, dimension and texture to your hair our team of color experts will customize a personalized formula just fo you. Whether you are looking to go lighter or brighter or darker and richer, our colorists offer a wide range of services that will achieve your desired look.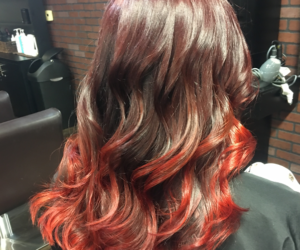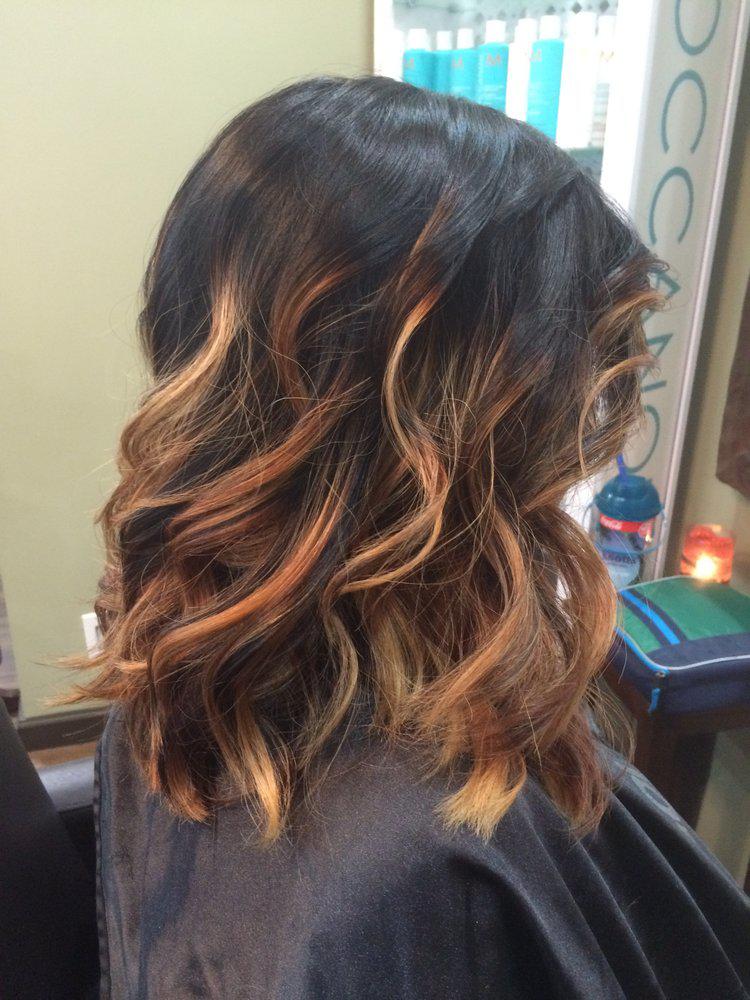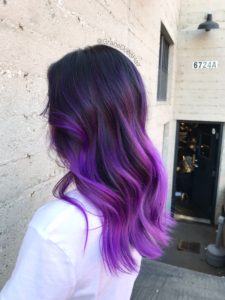 Color Retouch  $60 & up

Full Color $90 & up

Partial Weave $120 & up

Full Weave $155 & up

Glaze $65 & up

Ombre $215 & up

Balayage Highlights $195 & up
Single Process means that a new color or toner is applied all over to create a new base color. The hair is lifted and deposited in one easy step. It's the most common out of the two, and it's wonderful for covering grays and adding shininess to dull hair.
What are highlights and lowlights?
Hair highlighting and lowlighting refers to changing a person's hair color, using lightener or darker hair color to color hair strands. Lowlights involve darkening strands of hair. In contrast, highlights use colors that are lighter than your natural shade. They are a great way to boost your hair color and/or lighten up your face. Highlights and lowlights are not the same as streaking your hair because streaks are large and blocky. Highlights and lowlights give your hair a more natural look.
Balayageis a French colouring technique that was developed in the 1970s. It's a freehand technique where the colour is applied by hand rather than using the traditional foiling or cap highlighting techniques. Balayage can be used in even the shortest pixie crop however the best results is in hair below the shoulders.
Definition: The hair world borrowed the term 'Ombre' from the french word meaning shaded or shading. Ombre hair color is generally darker at the roots through the mid-shaft and then gradually gets lighter from the mid-shaft to the ends. It is usually achieved using a balayage technique and is ideal for clients looking for a low-maintenance style.
Color correction pricing available upon consultation